Covid 19, Get Your Tech Partner - A Safe Place In An Unsafe World!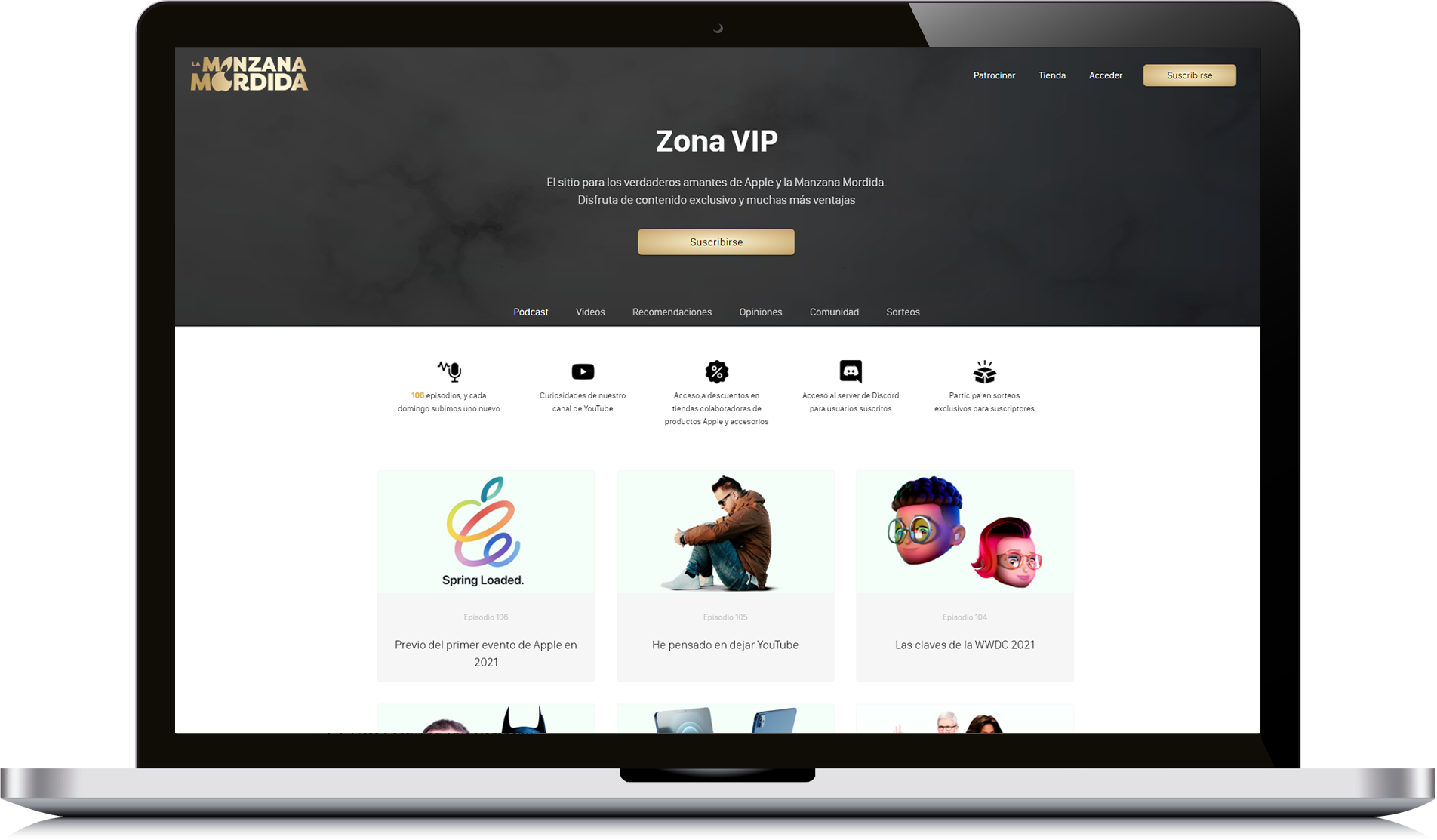 La Manzana Mordida VIP
Overview
La Manzana Mordida is a Web Blog, Podcast as well as a YouTube channel revolving around all products made by Apple. From all the Apple products launched so far, to the products which are yet to be announced, La Manzana Mordida has got it covered for you.
The La Manzana Mordida founding team wanted to create an exclusive community of Apple fans and give them an exceptional experience with a Premium Podcast Membership.
That's where Nividata Consultancy comes in! We developed a robust VIP platform for La Manzana Mordida where users can subscribe to their monthly/annual plans, get access to all the insider information with a premium podcast and be a part of the exclusive community.
La Manzana Mordida VIP
Links
Web: https://vip.lamanzanamordida.net
Proffero
Core Features
VIP platform for the premium podcast.
Scheduling of podcast episodes.
Monthly and Yearly subscription plans with auto-renewal.
Allow subscribers to change their subscription plan anytime.
Compatible with leading Podcast apps such as Apple Podcasts, Overcast, Pocket Casts, Google Podcasts and many more.
Comment on Podcast episodes - exclusive to premium subscribers.
"Recommended products" section with leading affiliates.
Video tutorials section - exclusive to premium subscribers.
Private Discord community - exclusive to premium subscribers.
News/Updates blog section.
100% mobile-ready.
Automated Tax/VAT calculation exported daily to Google Sheets.
La Manzana Mordida VIP
Technology we use
CMS - WordPress
PHP 7.4 with MySQL
HTML
CSS
JS
jQuery